Taxi Transfers To and From Comiso Airport
Find Unbeatable Value Taxi Transfers


Comiso Airport Taxis - Fares, Distances and Where to Find Them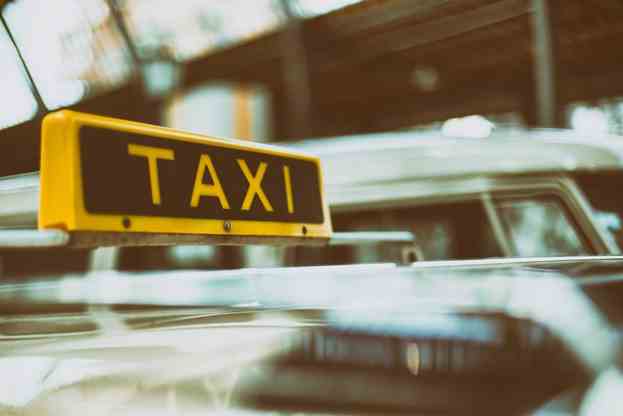 When you arrive at Comiso Airport, you can nice and easily find a taxi service that can bring you further to your preferred destination.
Within a 10 minutes' drive, you can get to Comiso City Center by taxi from the Airport, as the airport is located only just 3 miles/5 km south of downtown Comiso.
You will also find taxis accessible by wheelchairs, however, please make sure to make a former request for this service.
Taxi pick-up areas at Comiso Airport
All passengers can locate the taxi pick-up areas outside the Comiso Airport Terminal building. You will find taxis available 24 hours a day, 7 days a week.
Please look for the named taxi signs.
Taxi rates to and from Corfu International Airport
A taxi fare from CIY Airport to the center of Comiso normally costs around 15 €.
Furthermore, the average prices for a taxi ride from Comiso Airport to Vittoria are about € 20, to Ragusa is approximately € 35, and to Gela is about € 60.
You may be charged extra if you carry many pieces of luggage.
Please be aware that it is recommended that you always ask for the price before the ride.
The taxi companies will accept cash and all major Credit Cards.
Pre-book taxi service at Comiso Airport:
You can also choose to pre-book one of the available private taxi services operating from Comiso Airport.
The taxi-booking platform (above) compares prices for different taxi providers at the airport and will offer you the best deal. All rates are inclusive and you will get free cancellation.
However, please be aware that the prices will be a bit higher when you pre-book a taxi.
By pre-booking your taxi, you can avoid any stress once you get to Comiso Airport. Once you arrive at the airport, you will find your selected private driver in the arrivals hall ready to welcome you. When you have met your driver, they will help you with your luggage and guide you to your selected vehicle.
Taxi fares to & from Comiso Airport (CIY)
Taxi Transfer Customer Reviews
Available Transfer Options