Train Transfers To and From Comiso Airport



Comiso Airport Train Transfers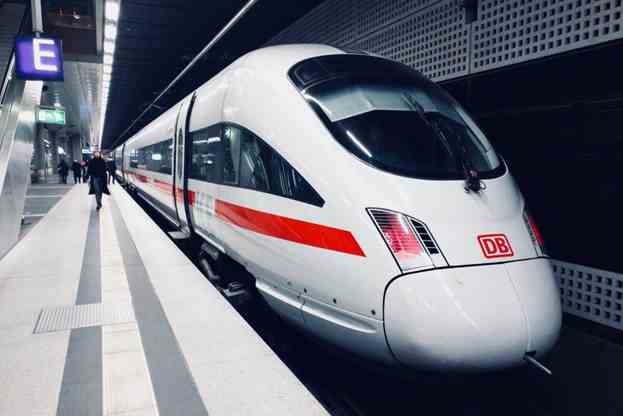 All passengers that arrive at Comiso Airport have different transfer options that can take them to the further destination. Besides rental cars, vans, and taxis you can also take public transportation.

Comiso Railway Service
All passengers that need to get to and from Comiso Airport, can take either a taxi or bus to Comiso City Center. At downtown Comiso, you will find Comiso Railway Station. Here you will have connections to several regional trains.
The railway station of Comiso (Italian: Stazione Ferroviaria di Comiso) is located at 97013 Comiso Free municipal consortium of Ragusa.
Some of the top train routes from Comiso include:
To Siracusa - Duration: 2h 37m
To Gela - Duration: 30 minutes
To Palermo - Duration: 3h 52m
To Catania Centrale - Duration: 3h 53m
To Palermo Centrale - Duration: 3h 52m
To Vittoria - Duration: 7 minutes
To Ragusa - Duration: 33 minutes
For a full list of all the train destinations from Comiso City Center, please refer to this website. Here you will also find information about distance, ticket prices for each train connection, etc.